​Call now, Let's do this!
Passion, Drive, Persistence, and Performance

are the four keys used to succeed in anything in life. These are the direct strength and tools I use in business marketing. Seeing your business prosper is always my bottom line.
"I believe an award-winning project will sell itself but having the right attitude will keep your customers coming back to you even when the sales are blue." Companies that are conditioned by tradition are afraid to step outside of the box. Everything they do is the old way because as they say the old way still works. Well, that was until the internet age came in, now technology has taken the old way down the highway.
If you don't have your business online and have become familiar with the rise of social media you're already losing sales. If you don't know about your competition, you're already losing sales. If you're on my site reading this, then you're on your way to winning and winning hard. I am determined to take your business to the next level by all means necessary. I back up my work 100%.
If you own a business and need to update your sales or thinking about owning a business, find out now what I can do for you. Are you just looking for social media help? I can help. Are you in need of an adviser for an upcoming thought or project, I can help. My services are unlimited small or big.
Click Here to Add a Title
Before I jump into any work I like to know what I'm up against 1st and foremost. I will study the pros and cons to better understand the functioning of your organization. Before I begin any work I will collect information from tangible resources.
I work with various marketing research tools to better understand the requirements of the clients. In marketing every day is different, and every organization's requirement are different. I am flexible and well-adjusted to handle these task.
As your marketing consultant I will work to increase the sales of a particular product via etc. for which I will conduct an in-depth analysis of the market through various mediums while planning for strategies.
Here are a few bullet points:
• Research and analyze the market for favorable conditions knowing the ups and downs in the marketplace
• Participate in evaluation and development of marketing services and tools based on the type of product
• Look for competition in the market and plan strategies to overcome or survive market risks and threats
• Plan strategies to survive the unexpected ups and downs in the market and competition
• Decides budget by collecting specification from the marketing team and strives to reduce the budget and make profits from the company
• Collect sales statistics from the sales department and maintain record of the same to be presented to the higher authorities.
• Write press releases and plan promotional events for the promotion of products and product launching events
• Look for the potential consumers in the markets and plan strategies and attractive plans to increase the sales of the products
• Excellent at researching and analyzing the market
• Ability to know the trends in the market and plan marketing strategies accordingly
• Innovative and able to take risks and implement creative ideas for the business profits
• I possess leadership quality and believe in team work
• Motivation and enthusiastic and the ability to meet the set goals of sales and profits
• Take critical decisions for the company have the ability to sense any kind of future risks
Ask about my one hitter quitter marketing non sitter. This is exclusively for businesses who's in need of little marketing with big results.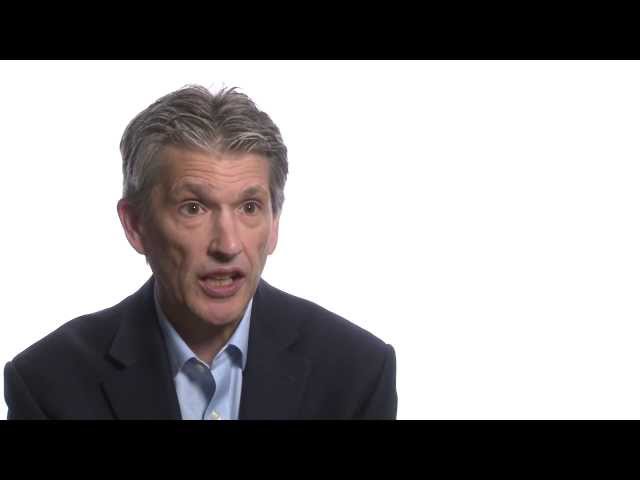 Double-click the video to edit it and enter a short description of the video here.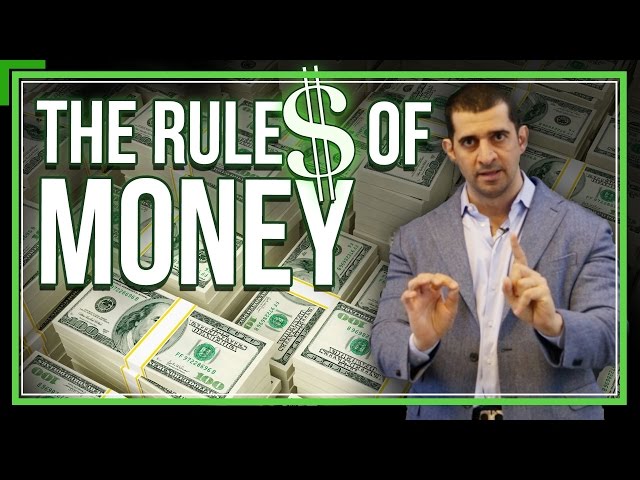 Double-click the video to edit it and enter a short description of the video here.
/